My brother is having his 21st birthday which is in late February, and as usual me and my mum have to organise everything. The theme is Bogan Black Tie where everyone has to dress as a bogan which sounds like it would be a cool theme but makes it a little complicated to decorate. I do not know if decorating completely in australian flag merchandise might be taking it overboard, well maybe not since bogan's take a lot of things overboard (trying not to be racist here).
I also designed the invites, which are a pain in the arse to do. It is alright to design them but to print, and then cut out and stick onto cardboard is very painful and annoying. Specially when there are 120 of them, but I got there in the end. I do love organising parties but there is a lot of planning and annoying tasks you have to do before hand, but all of that hopefully makes the party that extra special.
I am also organising the cake, well substituted cake in the form of cupcakes. Since there is meant to be almost 200 people at the party, it seems easier to do cupcakes over cake. Of course this is going to involve a lot of baking, I'am estimating to do 250 cupcakes. I know I'm insane to think that this going to be done but I'm determined to do it. I have a few recipes that I am using. They are vanilla cupcake, cookie dough cupcake, red velvet cupcake (Nigella Lawson recipe) and snickerdoodle cupcake.
(French Vanilla Cupcake Recipe)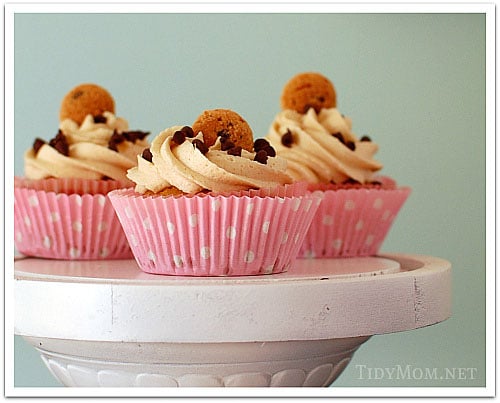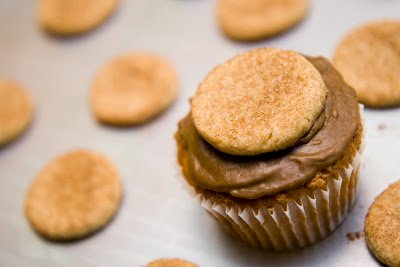 (Snickerdoodle Cupcake Recipe)
That is it for part one of my Birthday Party planning, part two will be up soonish. Love to hear your opinions on decorating for parties.